SYDBAT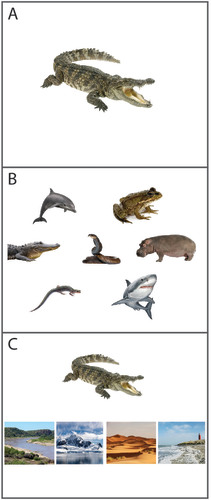 DOWNLOAD

Hiermee kunt u de test downloaden.
The SYDBAT-NL test is available via Dr. Nikki Janssen or to download via the icon above.


Nederlands
De Sydney Language Battery (SYDBAT) is een screeningsinstrument ontworpen om PPA-subtypes te uit elkaar te halen. Informatie over de test, validatie en normering vindt u in Eikelboom et al. (2017).
U kunt contact opnemen met Dr. Nikki Janssen voor meer informatie. Hieronder vindt u de download optie.

Referenties
Eikelboom, W. S., Janssen, N., van den Berg, E., Roelofs, A., & Kessels, R. (2017). Differentiatie van primair-progressieve afasie varianten: De Nederlandse bewerking van de Sydney Language Battery (SYDBAT-NL). Tijdschrift voor Neuropsychologie, 12, 189–202.

Janssen, N., Roelofs, A., van den Berg, E., Eikelboom, W. S., Holleman, M. A., in de Braek, D. M. J. M., Piguet, O., et al. (2022). The Diagnostic Value of Language Screening in Primary Progressive Aphasia: Validation and Application of the Sydney Language Battery. Journal of Speech, Language, and Hearing Research, 65 (1), 200-214. doi: 10.1044/2021_JSLHR-21-00024


English
"The SYDBAT is an easy-to-use and promising screen for assessing single-word language processes, which may contribute to the differential diagnostic process of PPA and the assessment of language impairment in MCI and AD. It can be easily implemented for initial screening of patients in a memory clinic." (Janssen et al., 2022).